5 Cars Seen in the Chrysler Dodge Jeep Ram Lineup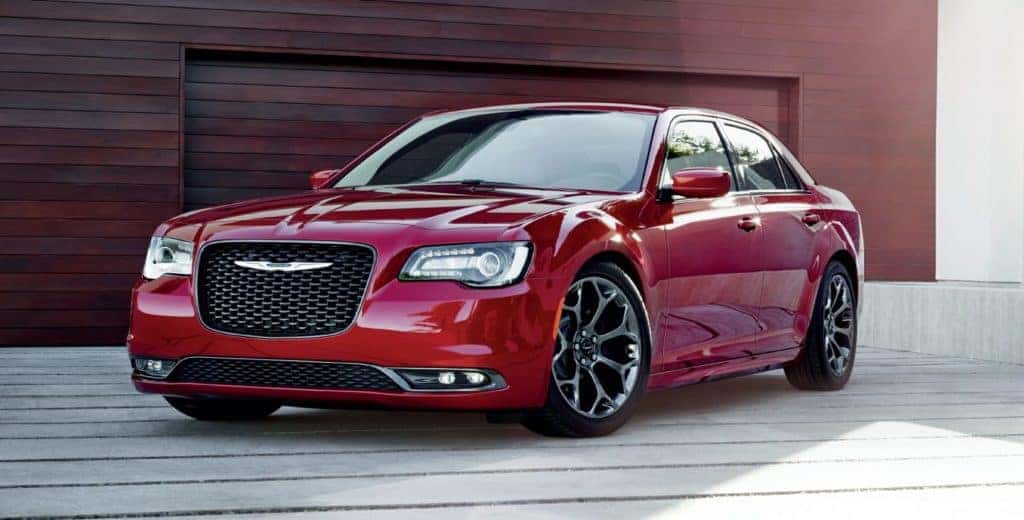 Fiat Chrysler Automobile CEO Sergio Marchionne is keeping his cards — or cars — close to his chest when it comes to the 2018 lineup. But this does not mean a few ultimate fans of the Chrysler, Dodge, Jeep, and Ram brands aren't able to uncover some industry secrets ahead of the big reveal. Although still speculation at this stage, it doesn't hurt to take a look at these industry thoughts on the 2018 lineup.
Chrysler
2018 seems to be the year for Chrysler, who is set to release a number of new models in their ranges. One of these newer models includes the latest addition to the Pacifica family. The Pacifica is a favorite among consumers, and it provides drivers with comfort and an easy drive. This is because the ride is smooth and the car features just enough power to make it functional, but not too much to make it a burden on the fuel bill, thanks to its 3.6-liter Pentastar engine.
Dodge
Excitement is bound to get Dodge fans up out of their seats as two house favorites are scheduled for a revamp. The Charger and Challenger are both cult classics and have remained anchor vehicles in the Dodge range. Speed and power are what these two are about and within the ranges, fans can also look forward to specialty cars designed for specific type of driving, such as drag racing. Not only are new models scheduled for release in 2018 but also 2019 and 2021.
The Charger has a slightly different design angle that leans towards sleek rather than the rugged models of before. The Challenger still has that same tough appearance, and it's in this range where the Hellcat and Demon fight it out as the dominant Challenger model, thanks to the drag racing aspect.
Jeep
2018 offers Jeep fans the opportunity to test their patience, as the new Jeep Wrangler Pickup is scheduled only to take the floor in 2019. There are other releases scheduled for 2018, but news of the release of the pickup has created quite a stir. While the team is still mum on the design and even the name of the pickup, rumor has it that it won't lack in power. A 3.6-liter V6 engine is said to power the pickup, which will also feature a massive tow capacity.
This vehicle will be the ideal choice for businesses and those longing for an adventure. Another possible feature of this release is the choice between a single or a double cab.
Ram
This brand is tough to beat when it comes to pickups, and a few new models are set to appear on the showroom floor. But it's the SUV range that gets Ram fans frothing for an early release. This is due to the intention of releasing hybrid and diesel options, which allows Ram fans to have their pick of SUVs and still have the option to make a difference to the environment.
These vehicle lineups are impressive and will provide fans of each brand with plenty to think about. Different styling options and a bump up in power may just make the decision-making process slightly more difficult.