4 Best Fishing Spots This Summer in Kansas City, MO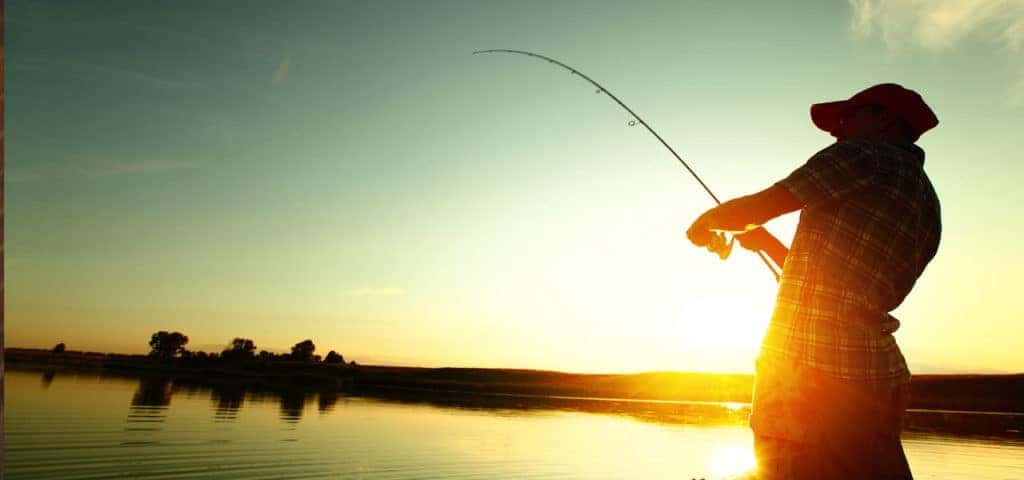 There are almost limitless ways to have a great summer in Kansas City, Missouri. However, if you're like many people in this city, then your summer just isn't complete until you've gone on a fun and relaxing fishing trip. Fortunately, if you live in Kansas City or anywhere in the state of Missouri, you have a number of options for an exciting fishing expedition.
Here are a few of the best fishing spots near Kansas City you should be sure to visit this summer.
Daniel Boone Conservation Area
For many anglers in Missouri, there's nothing quite like catching a catfish. While there are several locations in Missouri where you can go catfishing, one of the most enjoyable is the Daniel Boone Conservation Area.
In the Conservation Area, you'll find a wide variety of ponds that are ideal for catfishing. You'll also be able to try your hand at fishing for bass and sunfish. If the fish aren't biting or you need a quick break, this location provides a picturesque trail where you can take a quick hike before getting back to your rod and reel. Spend a day at the Daniel Boone Conservation Area and take advantage of some of the best fishing Missouri has to offer.
Missouri River
While fishing at a lake or pond can be relaxing, more experienced anglers may want the challenge of fishing on a river. If this is what you're looking for in your next angling expedition, consider spending a day on the Missouri River. Perfect for both bank and boat fishing, the Missouri River will let you fish for a wide variety of species, including flathead catfish that can be as large as 50 pounds.
In addition to the excellent fishing, a big reason to fish the Missouri River is being able to take in the Kansas City skyline while you're on the water. Whether you're interested in fishing for catfish, bass, or carp, the Missouri River is a great location.
Troost Lake
Just because you want to enjoy a little fishing, it doesn't mean you should have to venture into the wild. Luckily, if you live in or around Kansas City, you can enjoy a relaxing afternoon of fishing at Troost Lake, located at The Paseo and East 29th Street.
The Department of Conservation periodically stocks Troost Lake, as well as several other lakes in Kansas City, with a variety of fish. Check with the department to see which fish are in season and when you can spend some time fishing at Troost Lake.
State Parks
Missouri is well-known for its multiple state parks. This is especially true if you're interested in doing a little fishing. For example, the Watkins Mill State Park in Clay County features a massive 100-acre lake that is overflowing with fish like crappie, largemouth bass, bluegill, and more.
If you're looking for access to various fishing locations, you should visit the James A. Reed Memorial Wildlife Area, which boasts 11 ponds and lakes perfect for fishing.
Plan a day at any of these fishing spots near Kansas City, Missouri, and you'll be able to relax while enjoying the hobby you love.