3 Limited Edition Ram Trucks You'll Love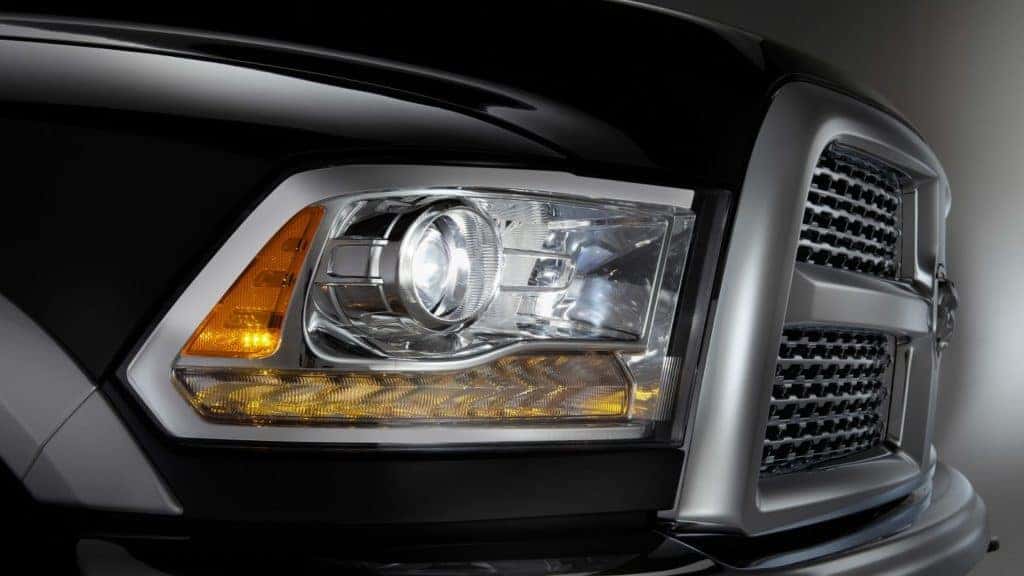 In recent years, Ram has increased the focus on providing drivers with customized and specialized vehicles that are unique in the market. Ram does this through Limited Edition Packaging for its different truck lines. The best part about the limited editions is that you can get a truck with upgraded features and unique customizations that few others can get their hands on. A range of limited editions is coming to the market soon. If you are into finding unique trucks, here is a look at three limited edition Ram trucks you'll love.
2018 Ram Harvest Edition
Trucks have been the primary vehicles for farm work since they were invented. That's because they are capable of doing more work than most other vehicles. With this in mind, Ram created the 2018 Ram Harvest Edition for the 1500, 2500, and 3500 lines that focus on farm work. The paint jobs are designed to match the common colors of many other farm vehicles, even some with proprietary colors. Aside from the look, Ram also added several additional components that make it easier to get work done. Ram added tubular side rails, a Mopar Bumper Step and Mopar Mud Flaps, and all-terrain tires. The front grille is also modified with a new design and a chrome finish that is both functional and stylish.
2018 Ram 1500 Rebel TRX Concept
Truck owners often look for high performance in multiple ways. The new 2018 Ram 1500 Rebel TRX Concept takes truck performance to a new level. It upgrades the Ram 1500 with a range of new features including a unique paint job and external accessories that give it a new, sport-focused look. The 1500 gets a significant engine upgrade as well with a 6.2L supercharged HEMI V8. Combined with a reinforced frame and a stronger off-road suspension, the 1500 Rebel TRX will be the strongest-performing half-ton truck on the market. You can't find a truck more unique than that no matter where you look, since no other truck has reached that level of performance.
2018 Ram 1500 Sport Hydro Blue
Another great option to look out for is the 2018 Ram 1500 Sport Hydro Blue edition. The most prominent feature is the unique paint color, Hydro Blue, which is not available on any of the other packages. Other upgrades in the package include a new sport hood decal, 22-inch black wheels, black lettering, and a black Ram decal on the tailgate. The grille is also redesigned to have a unique look that doesn't compromise performance. It is an all-around great option if you are looking for a truck that will stand out from the other options and turn heads.
Ram has several other special edition packages that will be available soon. The best way to find out more about each of the special edition packages is to visit Lee's Summit Chrysler Dodge Jeep Ram. The experts there can show you what will be included in the special edition packages, compare them to the standard packages so you can see how they are better, and help you get your hands on one as soon as possible.