The 3 Best Places to Listen to Jazz Music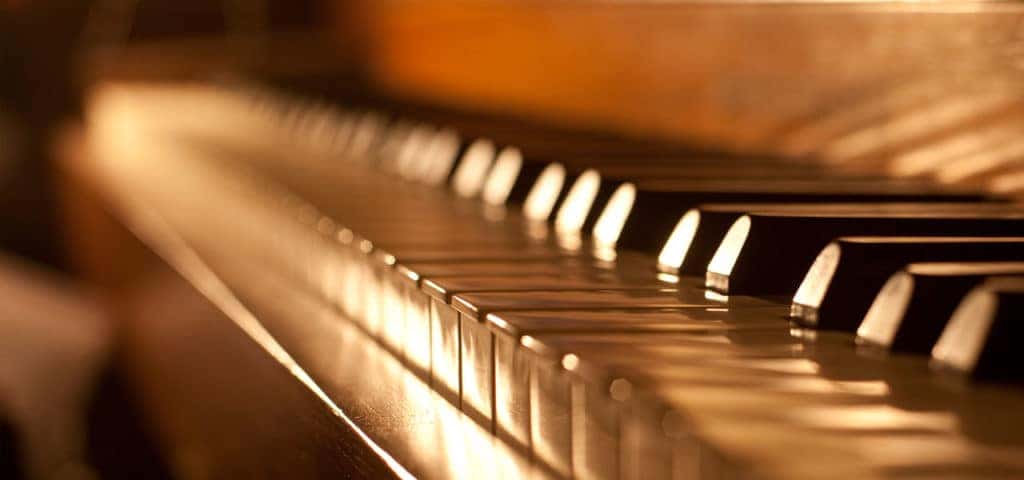 Jazz, one of the original American art forms, is still in full swing today. There are plenty of places that you can go to check out the jazz scene, especially around Lee's Summit. The number of places for jazz keeps changing, and there are some new ones appearing all of the time. However, there are places that you should definitely go if you have the chance. If you are looking for good jazz, then here are the three best places to listen to jazz music.
The Legendary Rhythm & Blues Cruise
Around Lee's Summit, you can catch the Legendary Rhythm & Blues Cruise. It is held every year and continues to be one of the best places to find good jazz. The Legendary Rhythm & Blues Cruise is a jazz-themed cruise with many of the best musicians providing the entertainment. Aside from the music, there is a strong community on board that is focused on making sure that everyone has a good time. You can go alone and find friends, or take your friends and family with you for an amazing experience. The prices are fair considering the ports that the cruise stops at and the level of service along the way. Many of the participants say that the experience is life-changing thanks to the staff and the community on board.
Downbeat Coffee + Tea
Another great place to try for good jazz is Downbeat Coffee + Tea. It's located 1200 W 39th Street, and is recognized as one of the best coffee places in the city. It has a reputation for having the best blend of hipster/chic and retro vibes. However, it takes first place when it comes to coffee and music. Downbeat mixes retro elements like the location and seating choices with the best in contemporary designs. The music options are also a customer favorite as there are new jazz bands all of the time.
Rhythm Lounge
Rhythm Lounge is another great place to try, and you can find it at 3535 Broadway Street. It is a bit outside of Lee's Summit, but it is close enough to get to easily. Many customers think it is well worth the drive, too. Rhythm Lounge is a combination of a large restaurant, club, and bar which can be a good fit for people who like the big city atmosphere. It is more upscale than most people think. There is a lot of mystery surrounding the Rhythm Lounge as the owner does little to advertise it. It is in a nondescript location with little to distinguish it on the outside, but the inside is upscale and great for a night out with music and dancing.
Jazz will continue to be a big part of the music scene as long as places like these continue to grow. If you want to learn about fun things to do in Kansas City, then you should visit Lee's Summit Chrysler Dodge Jeep Ram so that they can help you get a car that can take you where you want to go. Looking for a thrill? Explore the best escape rooms in Kansas City today!