3 Awesome Golf Courses Near Lee's Summit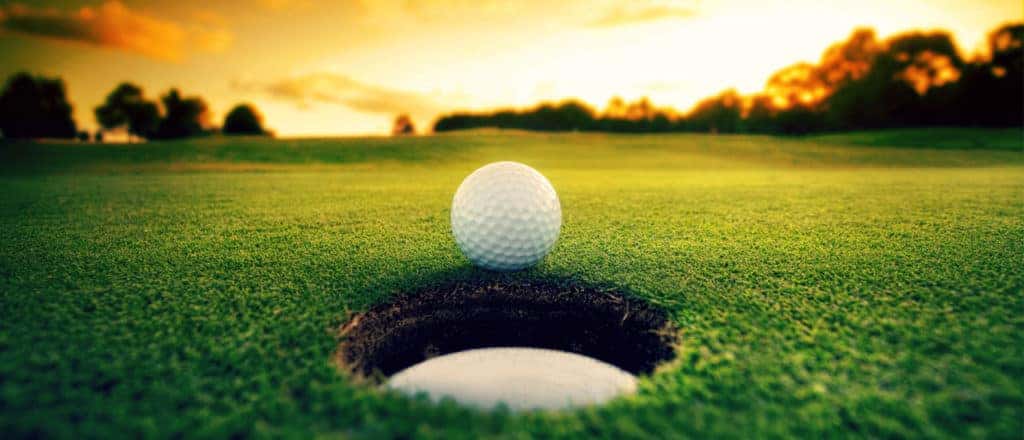 Golf has been a sport for decades, if not centuries, and continues to draw new and old players. If you're into golf, then you probably have a favorite set of clubs or balls. However, finding the right golf course can be difficult. You need a golf course that offers you a challenge that is within your ability to meet with a bit of practice and effort. Fortunately, there are plenty of golf courses around Lee's Summit for you to try. Here is a look at three awesome golf courses near Lee's Summit.
Shamrock Hills Golf Club
The Shamrock Hills Golf Club is located at 3161 South 291 Highway, and has provided golfers with a challenge in a luxury environment since 1961. The course covers nearly 170 acres with a par 71 for men and a par 73 for women. Prices are reasonable, and you can pre-pay online. Aside from the course, the club features a pro shop with knowledgeable experts who can improve your game, practice areas including a putting and driving range, and a bar and grill. Shamrock Hills provides golfers with everything that they need to spend a fun day filled with golf and other amenities.
Golf Club of Creekmore
Not far from Lee's Summit, you can find the Golf Club of Creekmoor's Creekmoor course. It features 18 holes with a range of different hazards including thick tree lines, water hazards, and sand traps. The course is well maintained and hidden in a residential area where you may not expect it to be. Customers consistently rave about its design, noting that its features meet pro-level skill standards. Creekmoor can be a challenging course for anyone who wants to push themselves further as a golfer.
John Knox Village Golf Course
Another great golf course in the area is the John Knox Village Golf Course located at 600 NW Shamrock Avenue in Lee's Summit. The course is on the smaller side with just nine holes, but it is a great place to go for a quick game if you are a beginner or intermediate golfer. The course is designed to be challenging without crossing the line into frustrating if you are not a high-level golfer. Aside from the course, there is also a driving range which can be a lot of fun in its own right. If you are looking for a place for a regular quick game, driving practice, or to build your skills on a challenging but fair course, then John Knox Village Golf Course is one of the better places for you to start.
Golf can be a lot of fun if you have the right equipment and a good vehicle to get you there. Visit Lee's Summit Chrysler Dodge Jeep Ram for help finding the right car for you. You'll likely need one if you are planning to visit all of the golf courses in Lee's Summit and you'll want to take all of your friends and their clubs with you. Trust Lee's Summit Dodge Chrysler Jeep Ram when you're looking for fun things to do in Kansas City and beyond! Looking for a different kind of thrilling challenge? Explore the best Kansas City escape rooms with Lee's Summit Dodge Chrysler Jeep Ram today!